Accidents and Sickness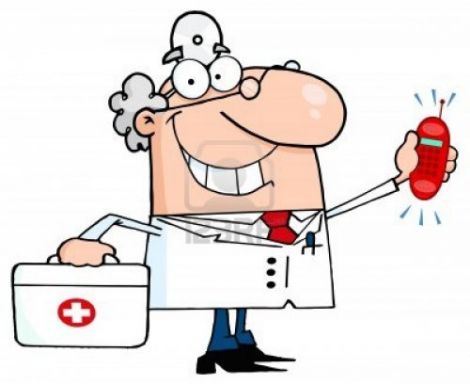 Accidents & Sickness
In the unfortunate event of a child being sick or injured, the school will try to contact the parents to inform them. If we are unable to contact you and we deem your child needs medical attention, we will contact your child's doctor or call an ambulance. In all cases, it will be the policy of the school to act in the interests of the child.
Please make sure that any changes to contact numbers, including mobile numbers are always given to the secretary.
Medical Needs
Please do keep the school informed of any changes in your child's medical needs. If your child is asthmatic and needs to use an inhaler regularly, it is advisable that one is kept in his/her school bag. Inhalers should be clearly labeled with your child's name and stored in a resealable bag. Your child is responsible for administering their own dosage. They will be supervised by a member of staff. And at all times will follow DE policy for the 'Administration of Medication in School'.
Head lice
In line with current School Medical Service guidelines parental advisory notes are no longer issued to schools when an outbreak of Head lice has occurred. We do however from time to time issue Good Practice guidance leaflets to Parents to remind you to check your children's heads regularly.
In the unfortunate event that lice are found, please do not send your child to school until the lice have been treated with recommended lotion or shampoo.
Darkley Primary School, Moss Row, Armagh, Co Armagh, BT60 3BG | T: 028 3753 1484