Healthy Eating at Darkley P.S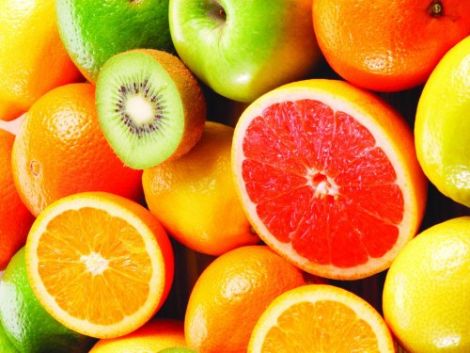 Darkley P.S operates a 'Healthy Breaks' policy whereby children are asked to choose the healthier option and bring a piece of fruit, a sandwich, a yoghurt. Water or milk is the only liquid permitted as part of the Healthy Breaks scheme that operates in school. In keeping with this policy we would ask you to refrain from sending coloured juice drinks and sugary cereal bars into school for lunch or break as research has shown, these high sugar content products have adverse affects on your child/children's wellbeing, learning and development Children are encouraged to bring a bottle of water to school.
School Dinners
Again, in accordance with Department of Education guidelines, Darkley School Meals staff promote healthy eating in the options and variety of foods served in the canteen.
Every family is issued with a menu at the beginning of each month. This details the variety of meals available. The two course meal served daily will cost £2.60 per child. (Sept 2019)
School meals are paid for at the end of each week. Please send the money to school in an envelope clearly marked with the child's name, number of days that dinner has been received and the amount enclosed.
We would encourage all children to have their school dinner.
Darkley Primary School, Moss Row, Armagh, Co Armagh, BT60 3BG | T: 028 3753 1484