Staff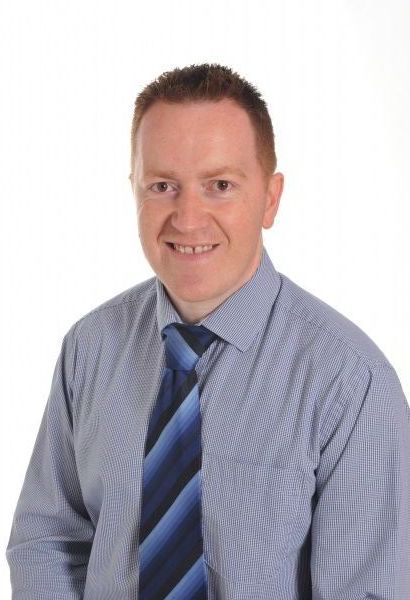 Mr Ciaran Monaghan
Principal. Assessment & ICT Co-ordinator. Safeguarding Manager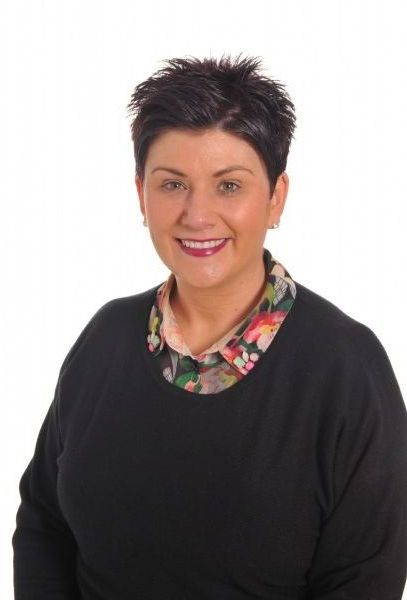 Mrs Maeve McKernan
P1/2 Teacher and Child Protection Officer. Literacy Co-ordinator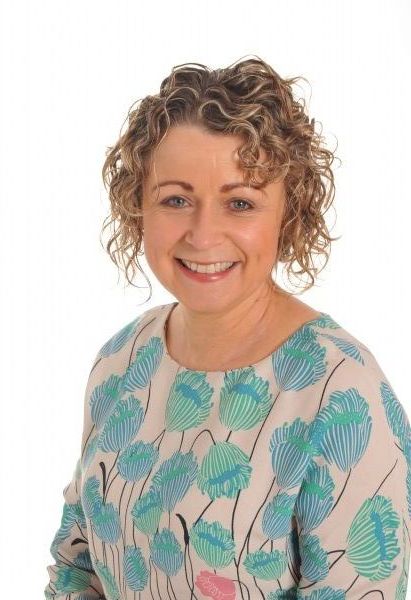 Mrs Elizabeth Carvill
P6/7 Teacher. SENCO and Numeracy Co-ordinator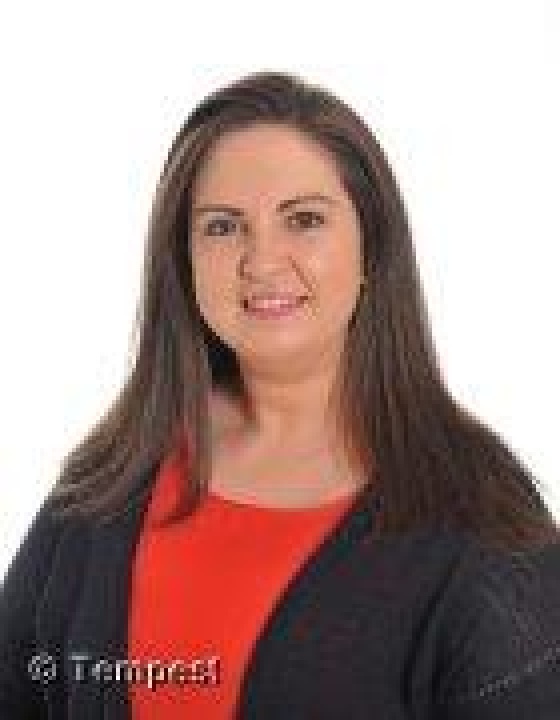 Ms Conlon
P2/3 Teacher Depty Teacher Child Protection. First Aid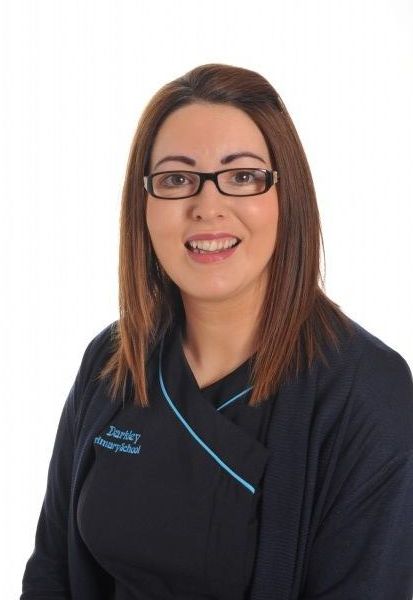 Mrs Brenda Quinn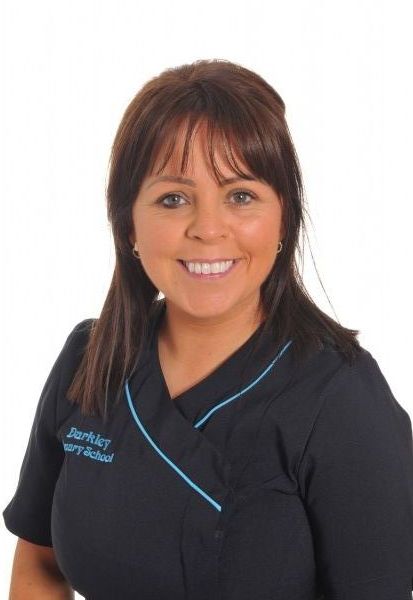 Mrs Joan Nugent
Mrs Tanya Mc Mullan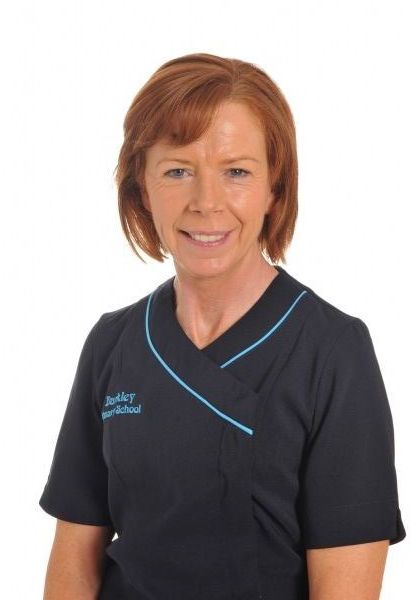 Mrs Tina O Neill
P6/7 Classroom Assistant. First Aid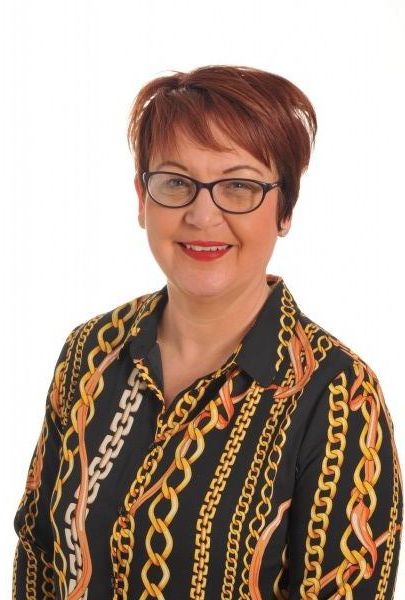 Mrs Christine Callaghan

Mrs Veronica Mc Birney
Kitchen Assistant
Mrs Maura Farrell
Secretary
Board Of Governors
The governors meet regularly and have responsibility for the effective management of the school, acting within the framework set out by government legislation and policies of the Education Authority (EA).

They determine the aims for the curriculum and have responsibility for the financial management of the school, school admissions, staff appointments and development, safety, welfare and community relations.They do not take detailed decisions about the day today running of the school, which is the role of the principal supported by the staff.

The governors produce an annual report which is available at the end of september. The school governors work on a voluntary basis and give a great deal of time to ensure that Darkley Primary School is managed efficiently and for the benefit of the children.

BOARD OF GOVERNORS - 2019-20
MR. J LENNON (Chairman)
MR CIARAN MONAGHAN (Principal)
MRS. JOANNE LENNON
MRS. ALISON CALLAGHAN
MRS NOELLE NUGENT
MR. THOMAS O'HANLON
PASTOR DAVID BELL
MRS. JOAN THOMPSON
MRS. NANCY BEAGAN (Child Protection)
MRS. MAEVE MCKERNAN (Teacher Representative)
Darkley Primary School, Moss Row, Armagh, Co Armagh, BT60 3BG | T: 028 3753 1484